HIGH SPEED ASSEMBLING MACHINES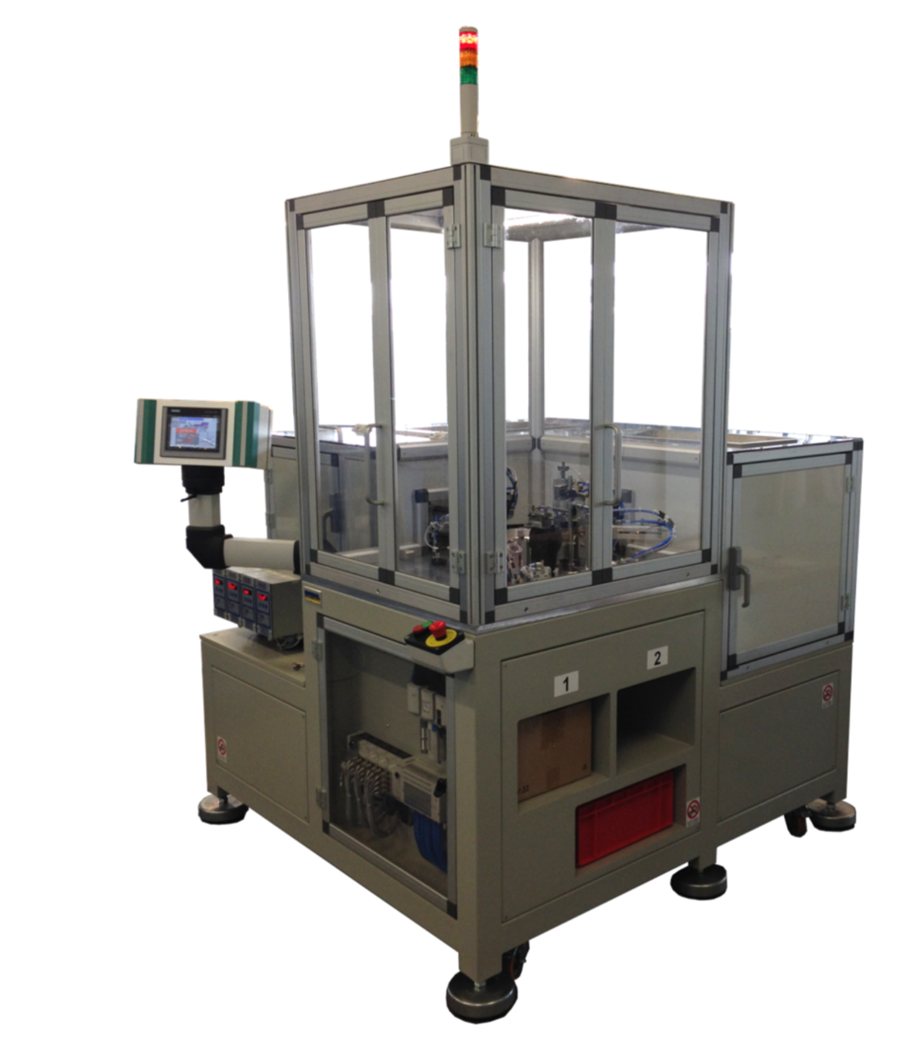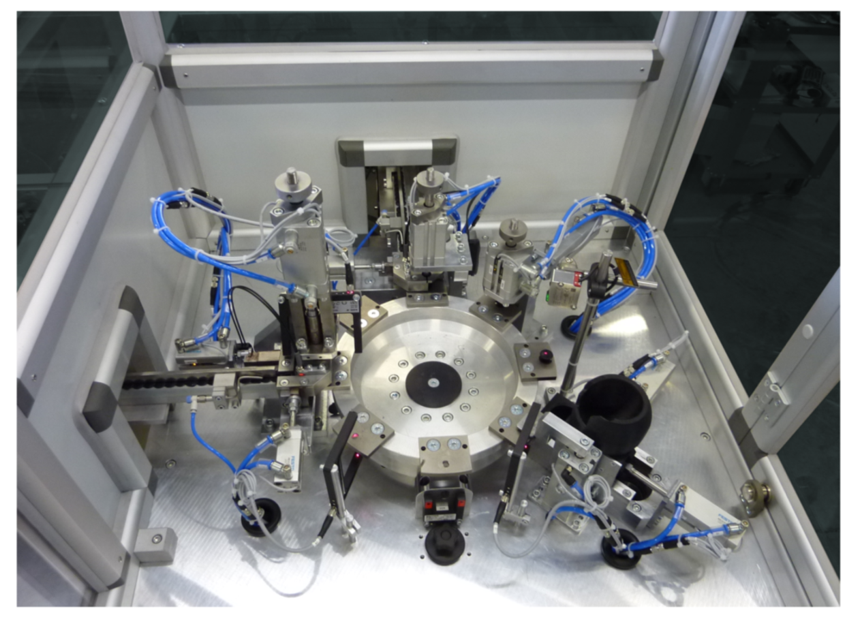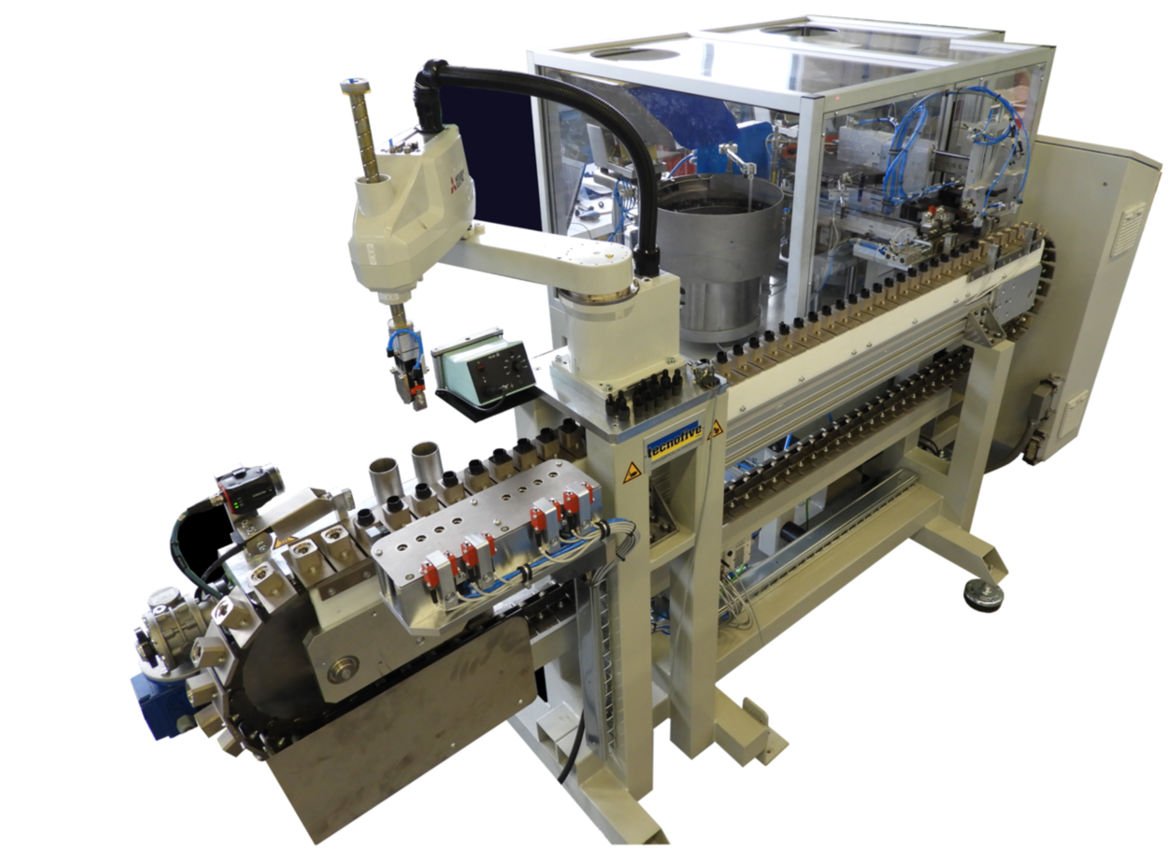 HIGH SPEED ASSEMBLING MACHINES
Tenofive has developed an innovative system of assembling machines which are giving to the customers great satisfactions.
Our machines, with a rotary table system or with a belt for the pick and place made by Scara robots, can be used for the assembling of different components produced with different materials (rubber, plastic, metal).
Examples of components asembled by our machines are bumpers, clips, etc..

Advantages:
Speed, flexibility, reliability

Speed:
Depending of the type of component we have to assembly, we can reach up to 5000 pcs/hours with one rotary table.

Flexibility:
Our assembling machines are really flexible, just changing the vibrator bowl an the dedicated tooling, it's possible to run several projects with just one machine.

Reliability:
The systems proposed, can be updated with Vision sytems of last generation, to guarantee the perfect control of the quality of the components assembled.