HIGH SPEED CLIP INSERTING MACHINE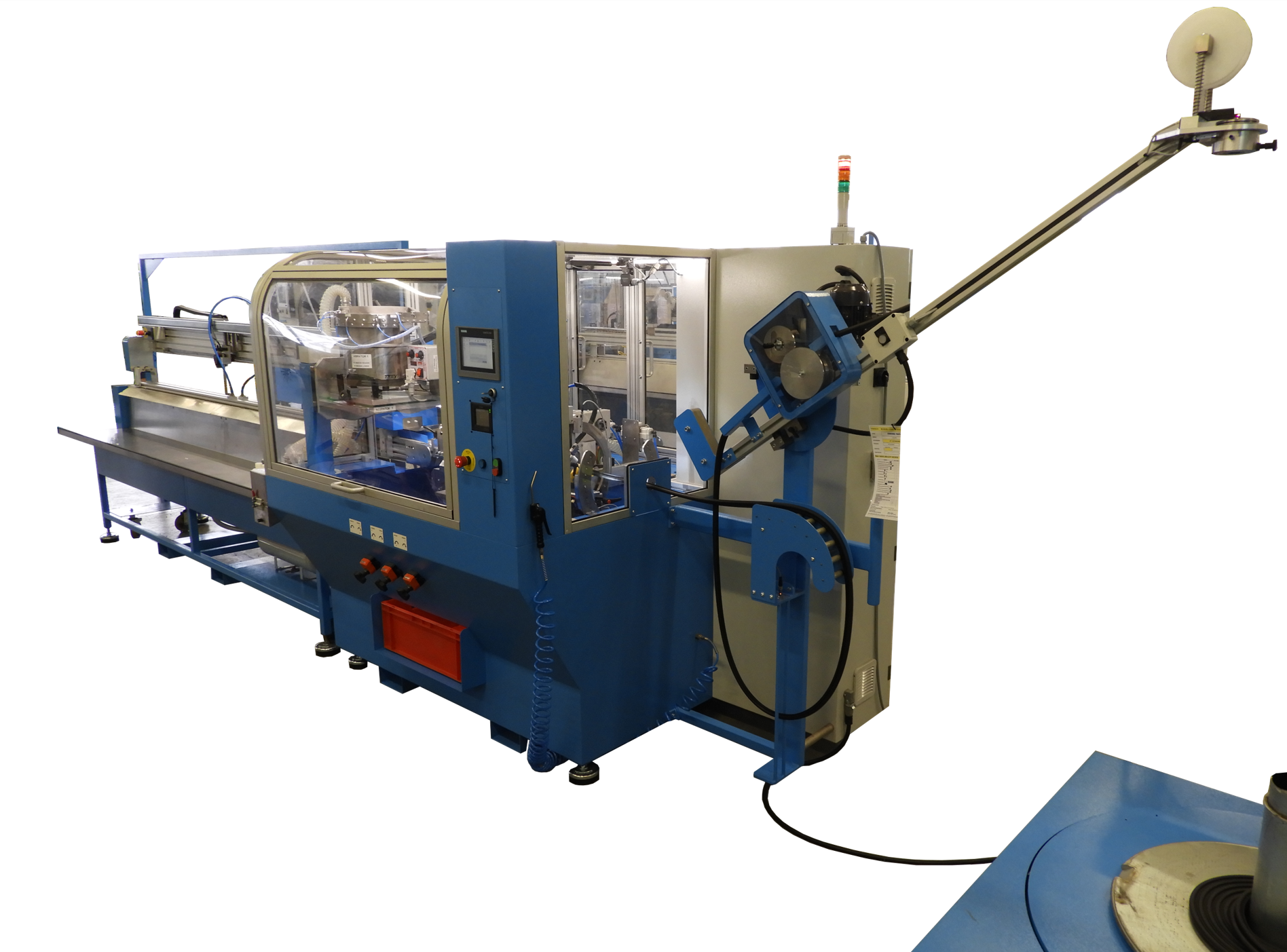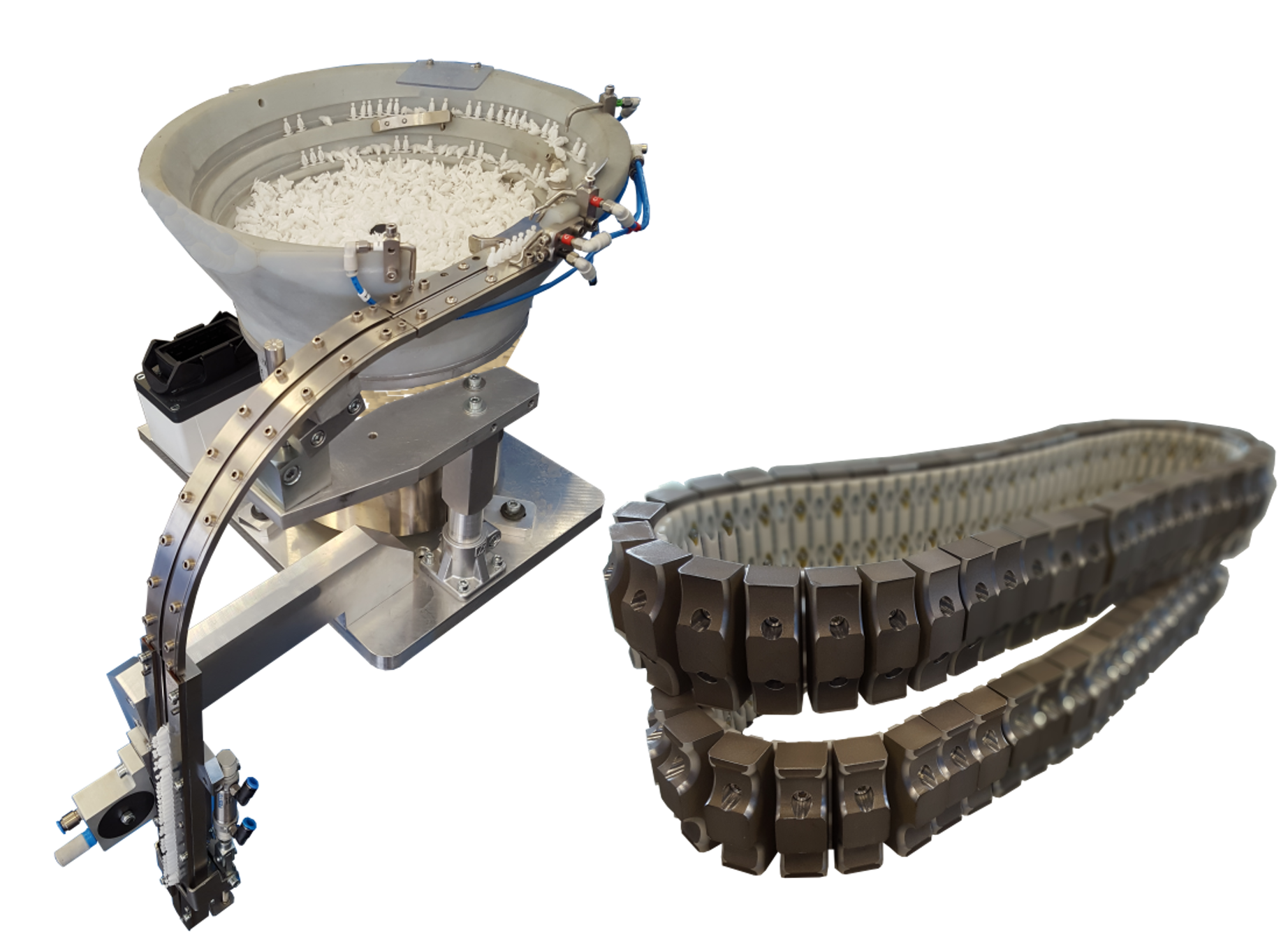 NEW HIGH SPEED CLIP INSERTING MACHINE – THE MOST VERSATILE MACHINE ON THE MARKET
Advantages:
Speed, Versatility, Flexibility and Accuracy - The only one able to guarantee the changeover of the vibrator bowl (in less than 15 minutes).
Speed
Up to 0,6 second/clip
Most versatility machine on the market
You want to run another program with different clips or different profiles? By changing guides, profile-specific puller/clamps, VIBRATOR BOWL and the recipes, our machine allows you to run an almost infinite number of cross sections and CLIPS .
Flexibility
Our machine accepts variation in the geometry of the extrusion, even with a profile that goes from one extreme tolerance to the other.
Accuracy
Very tight tolerances on clip-to-clip and clip-to-end